We create bespoke experiences to support change in people, teams, organisations and communities.
We support organisations through the entire lifecycle of change to help them unlock what holds them back…
Helping solve complex business challenges
Developing individuals & leaders to be at their best more of the time
Shifting cultures towards being more effective, purpose driven and values led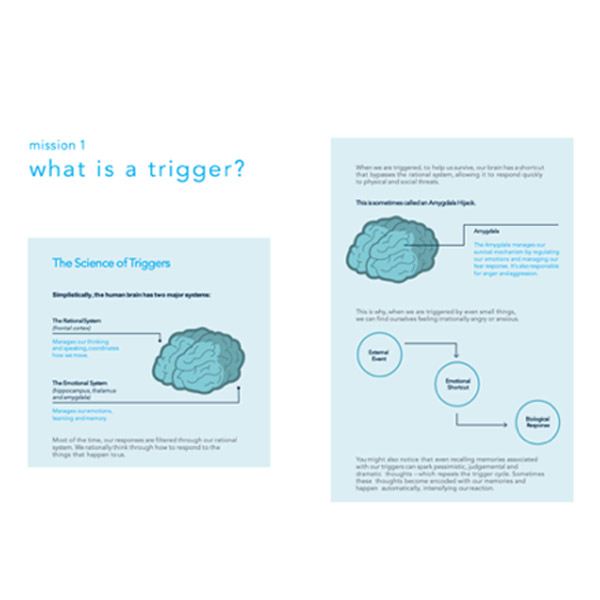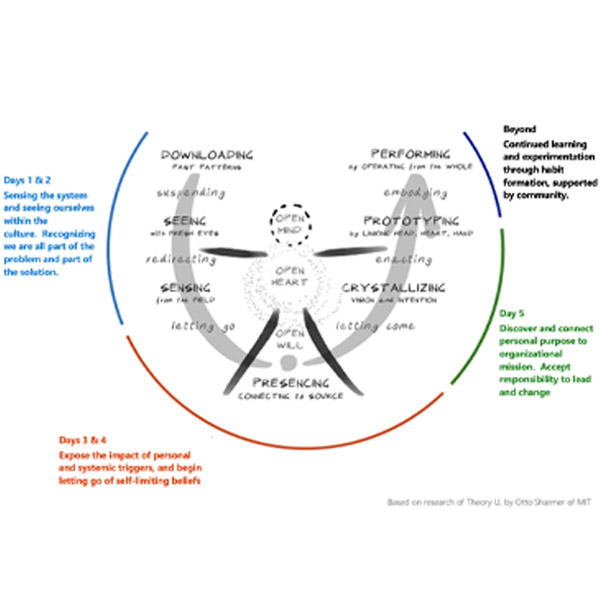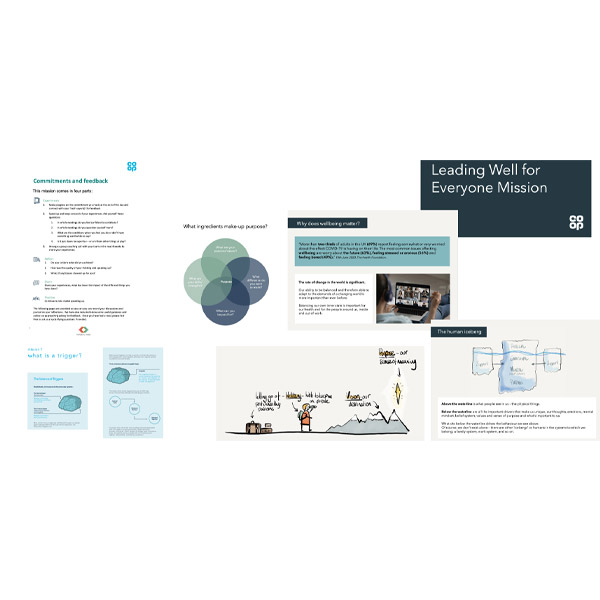 Design is our absolute passion. Whether it's the design of a CEO team workshop, new leadership journey or large scale event – our unique experiences always start with design which is bespoke & co-created with you. It starts with exploration. From programme design to the creation facilitator guides & workbooks – every detail is thought about.
We co-create a bespoke journey with leaders and teams to drive purposeful and sustainable change that can liberate organisational systems.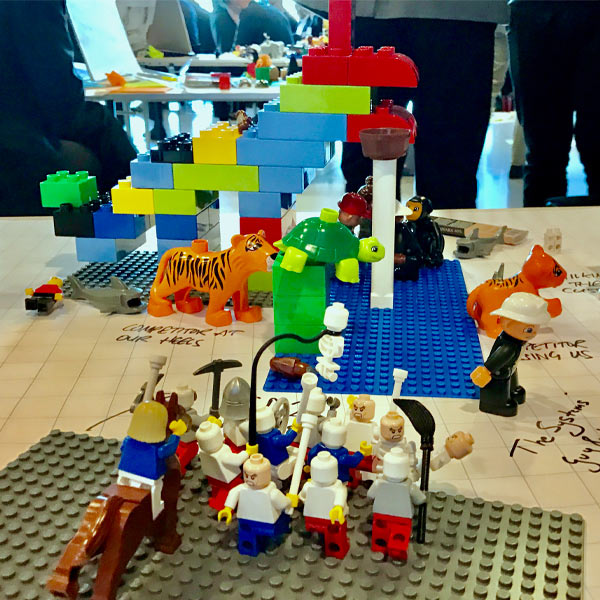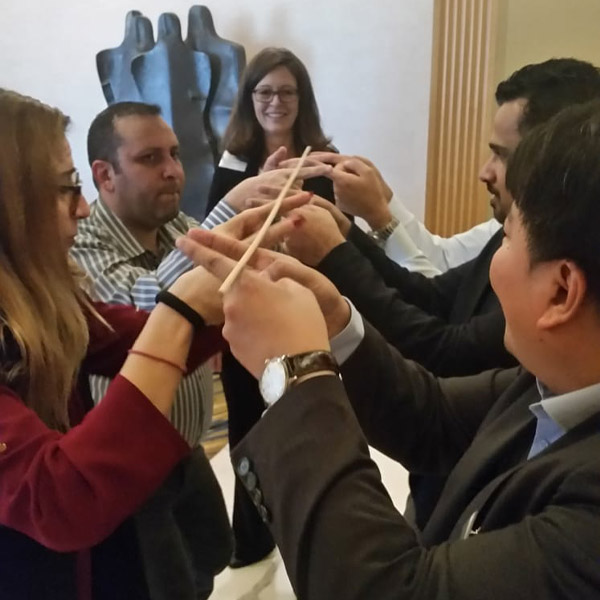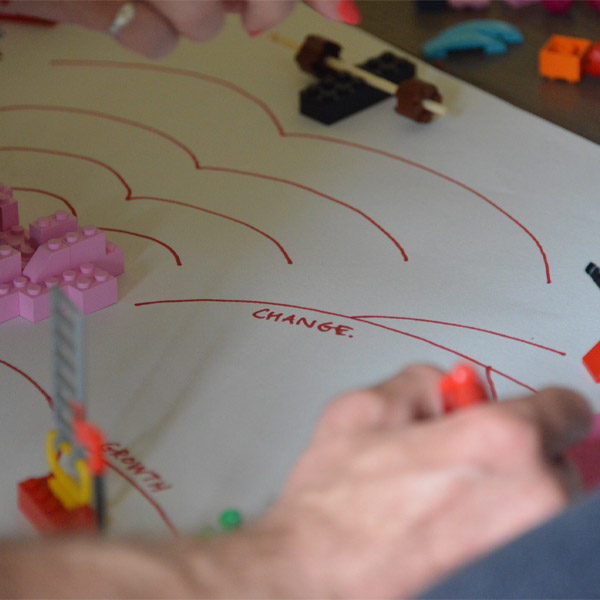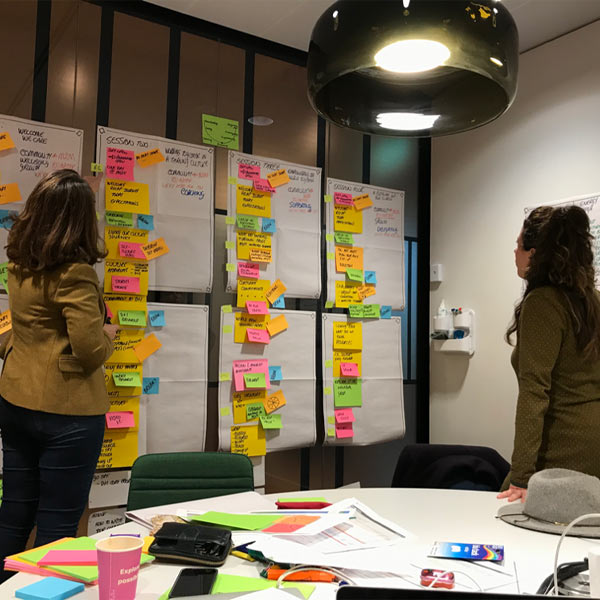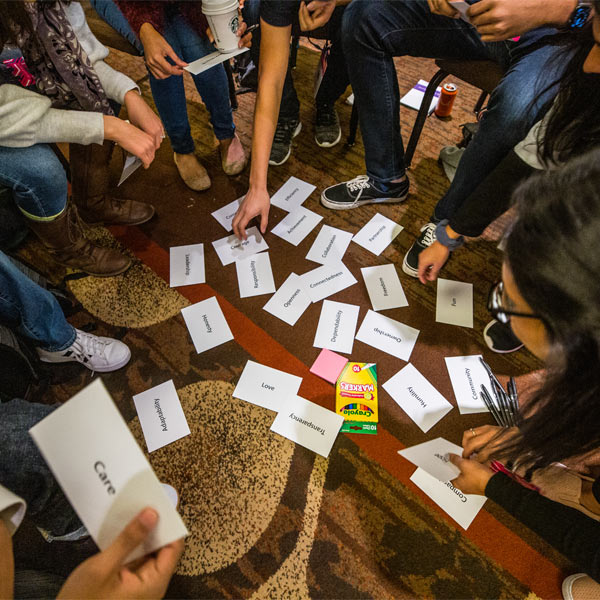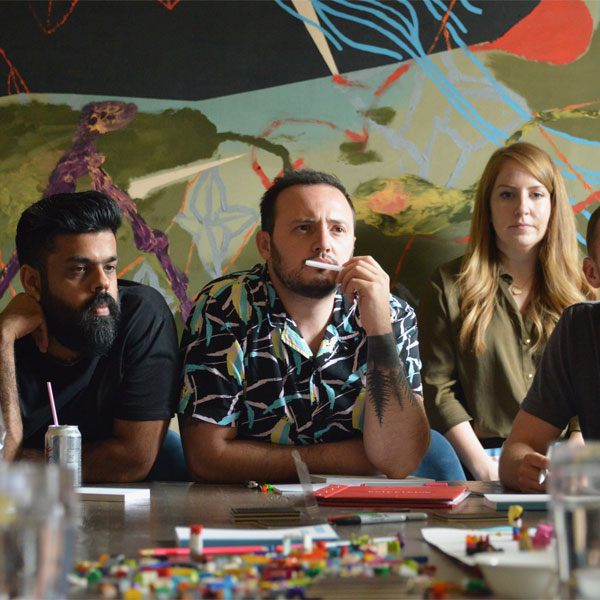 We help leaders and teams to create and manage spaces for open and honest dialogue that enables teams to innovate and flourish.
We create immersive programmes with carefully curated content, grounded in psychology and neuroscience, that transform mindsets and behaviours.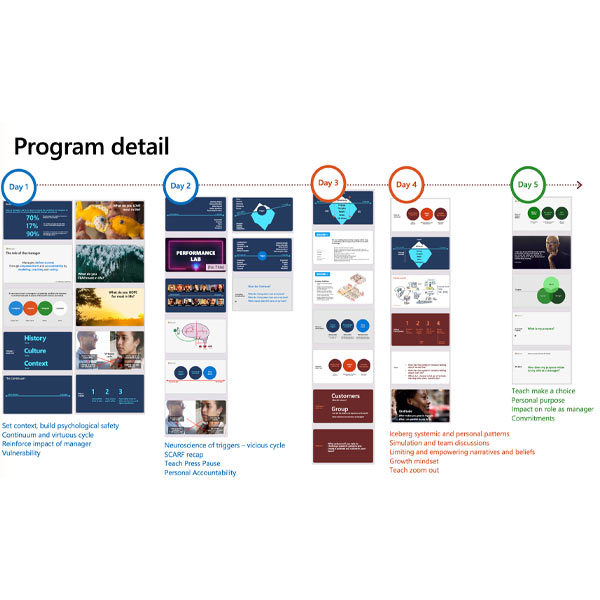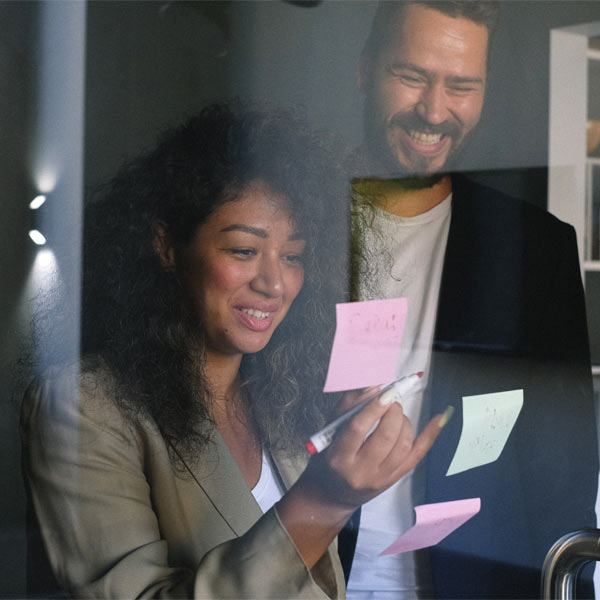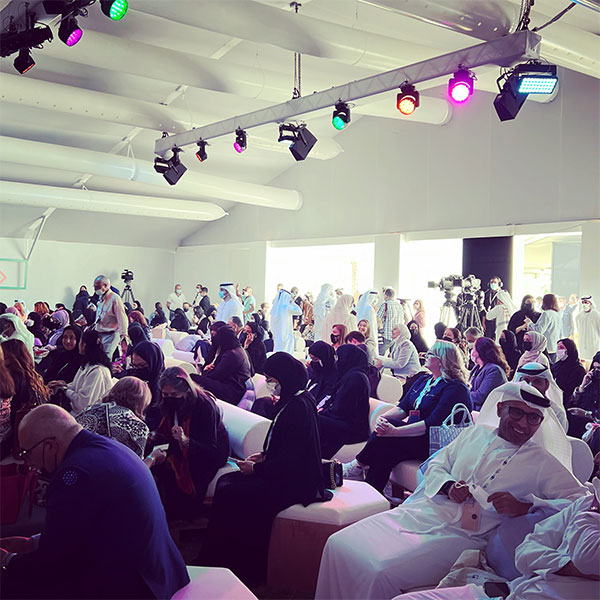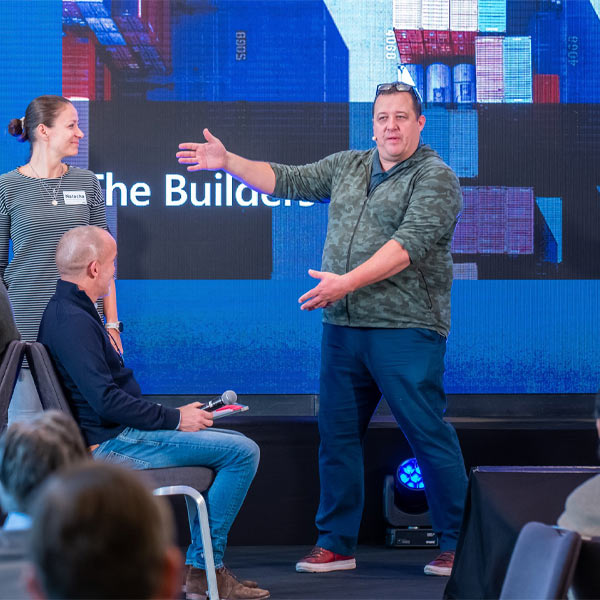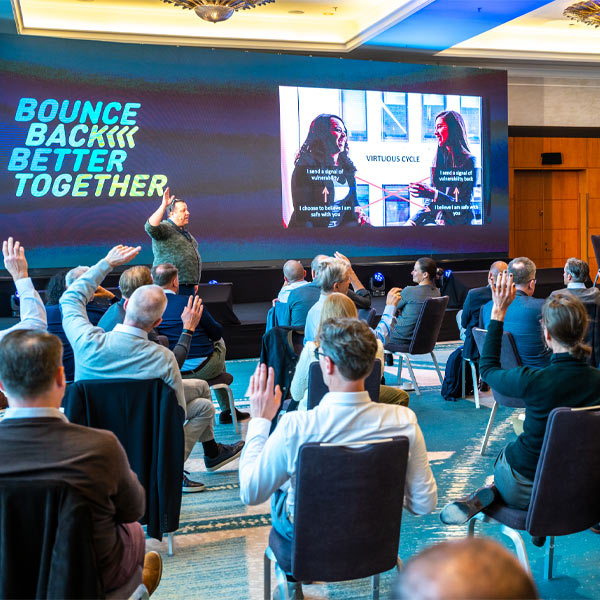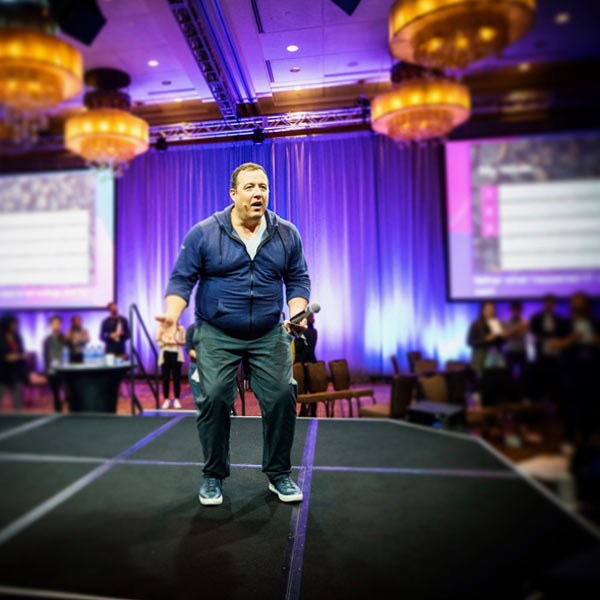 We design and facilitate shared, interactive experiences for thousands of people – in live and virtual environments.
We have a faculty of diverse and experienced coaches that help people and teams to create and live their purpose.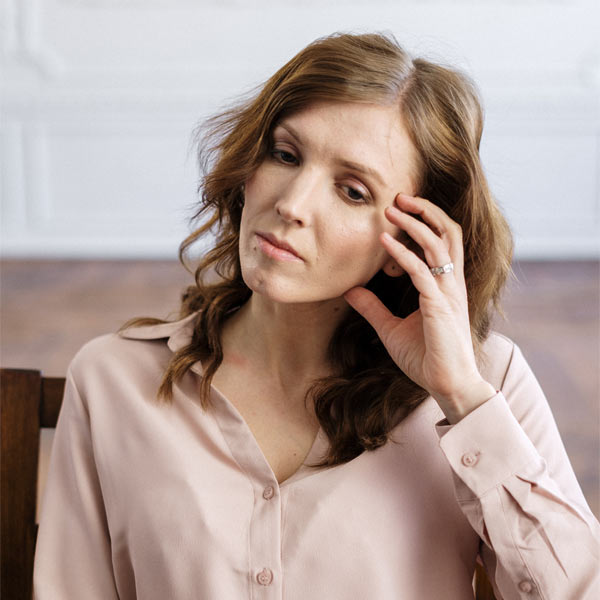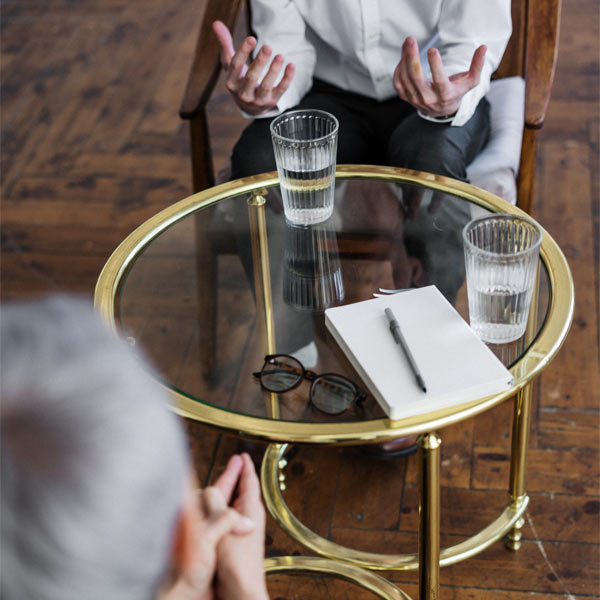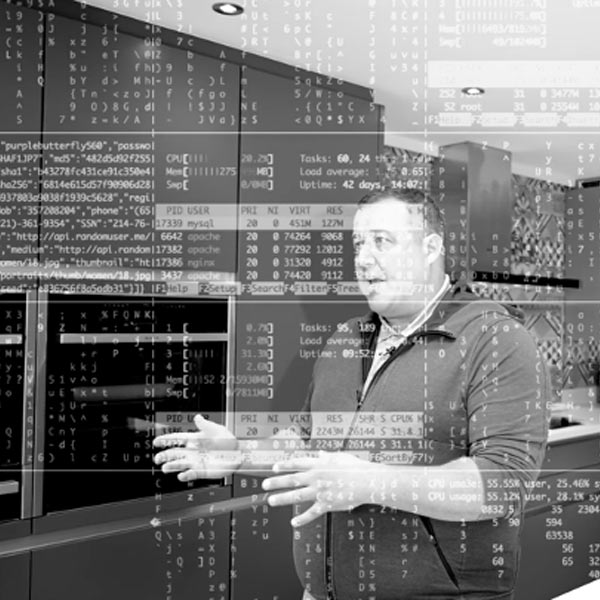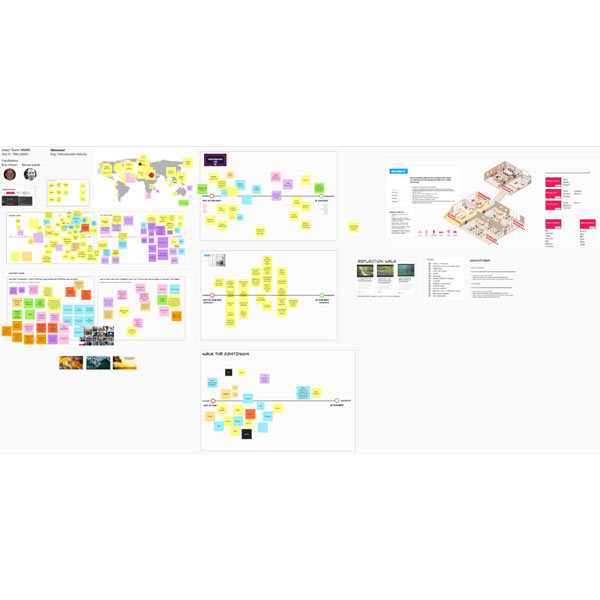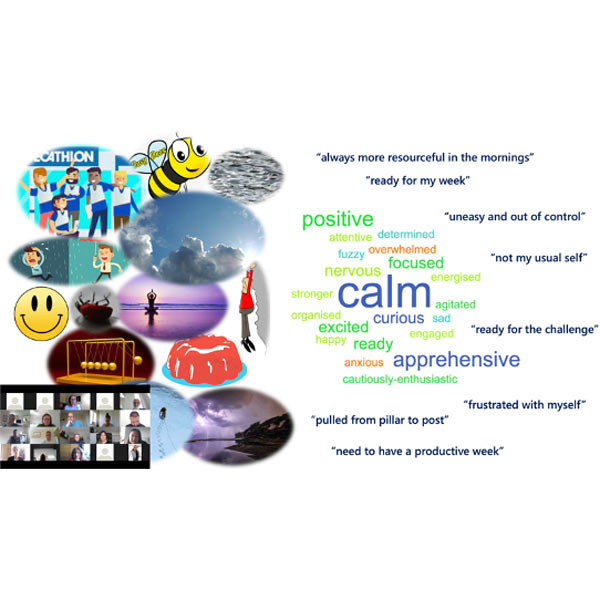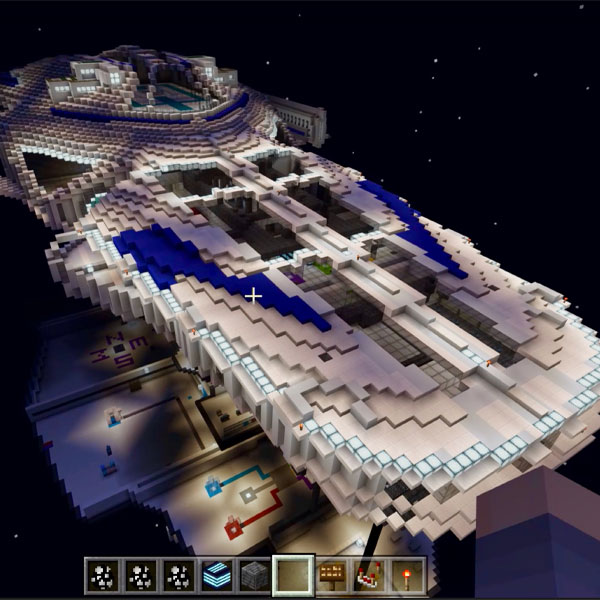 We create & host pre-recorded/live video, podcasts & interactive webinars to mobilise remote teams and achieve maximum reach and value. Creating high impact virtual workshops for both small teams & large scale audiences of 3000 is what we do on a weekly basis. We use & are constantly trialling innovative technology solutions that deepen the virtual experience.
We design and deliver bespoke retreat experiences to bring together teams and leadership groups in unique spaces to explore and share.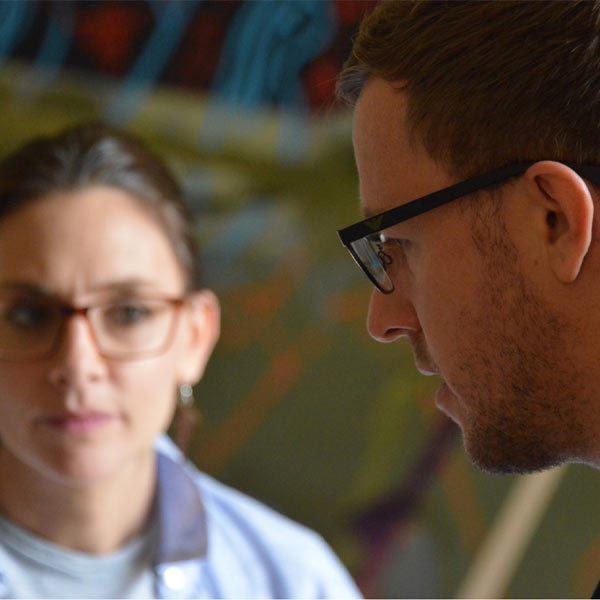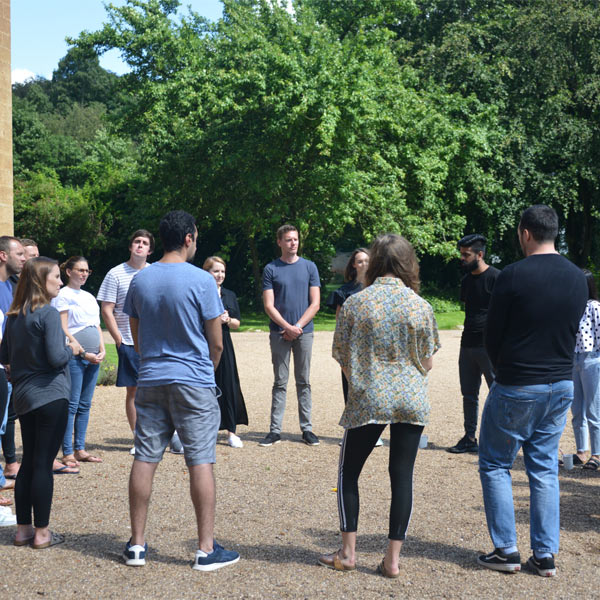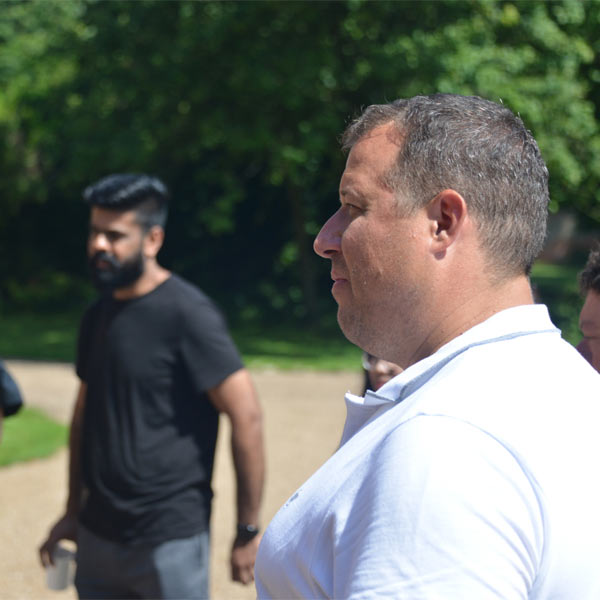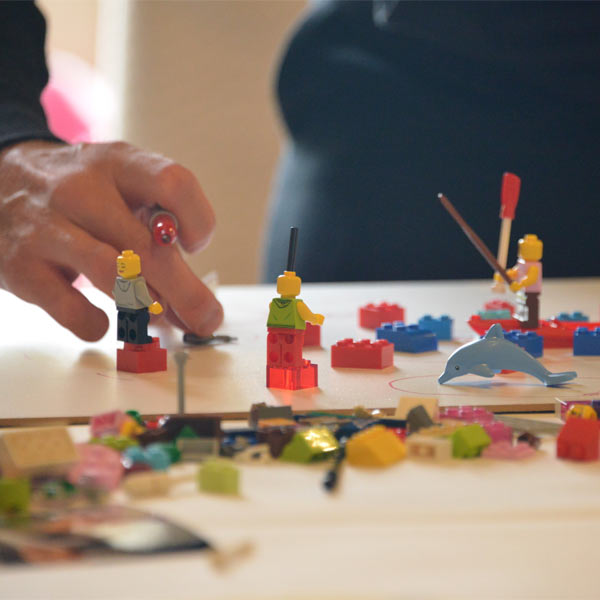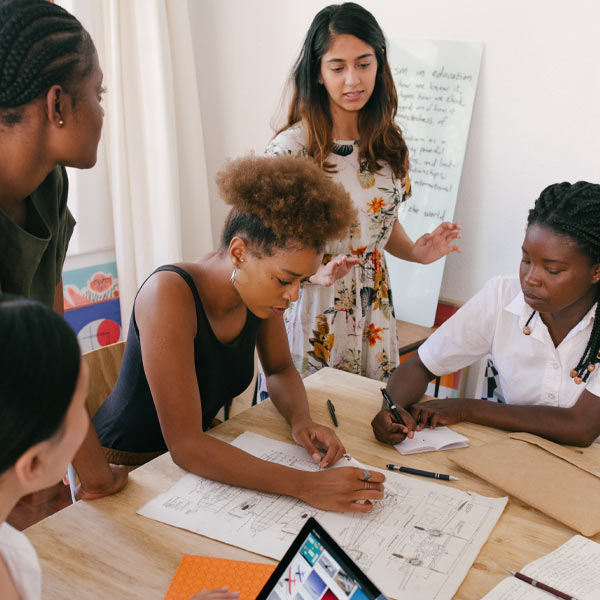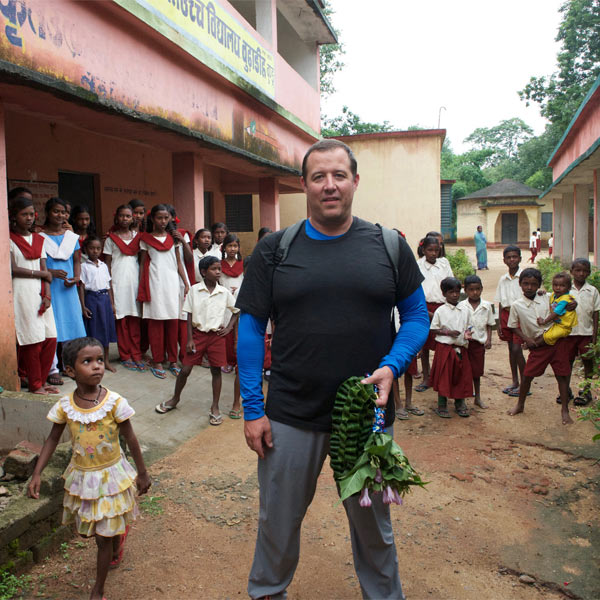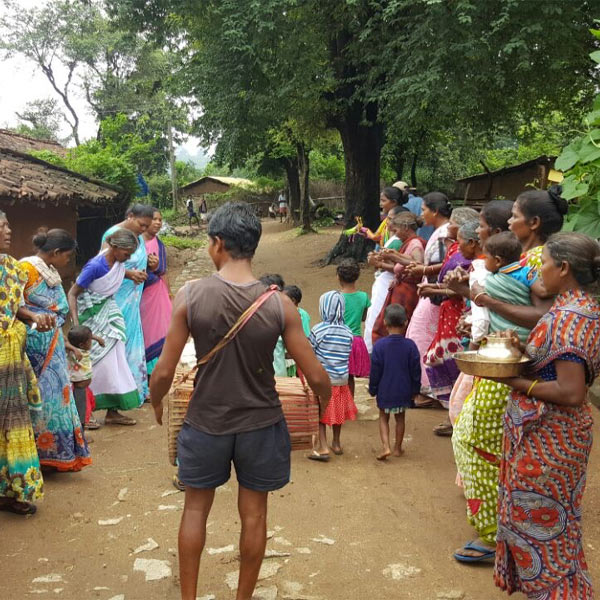 Immersion and
Field Challenges
We immerse teams in hands-on local and global community projects to develop adaptive leadership skills in the world beyond work.
Values and Purpose Creation and Embedding
We co-create values and purpose with organisations and teams. We then design and deliver programmes to activate and embed them.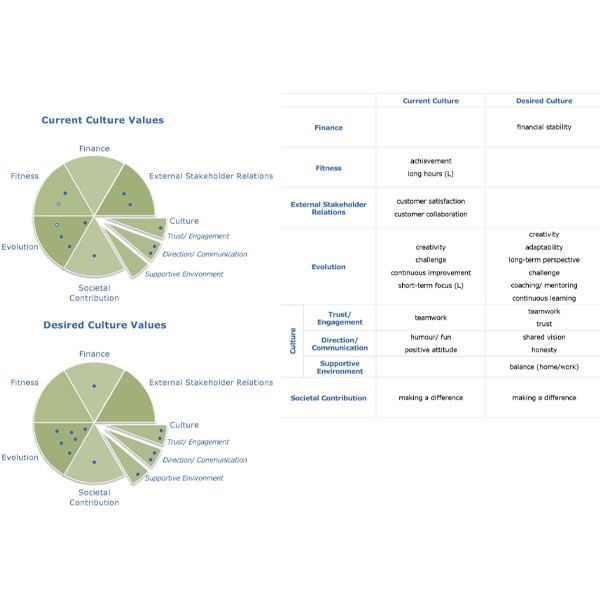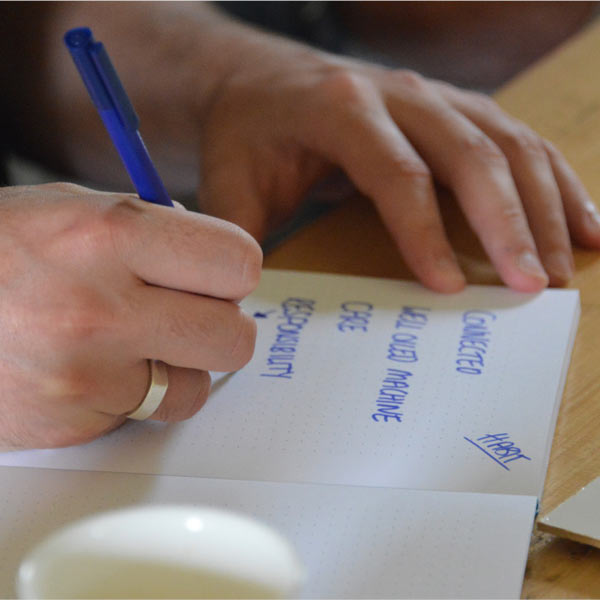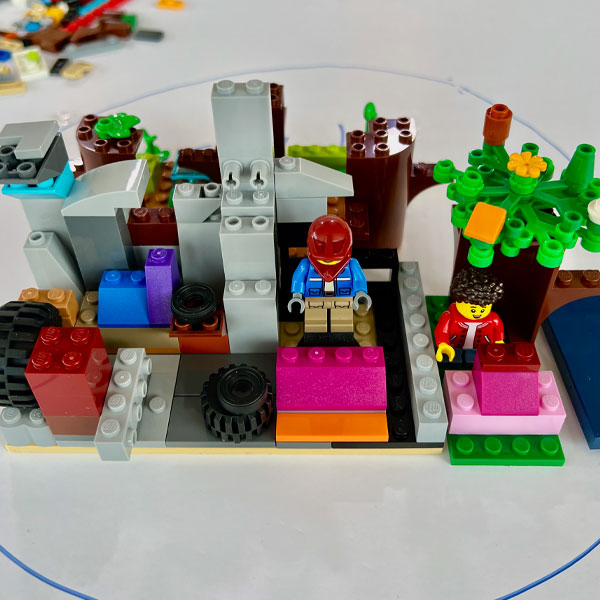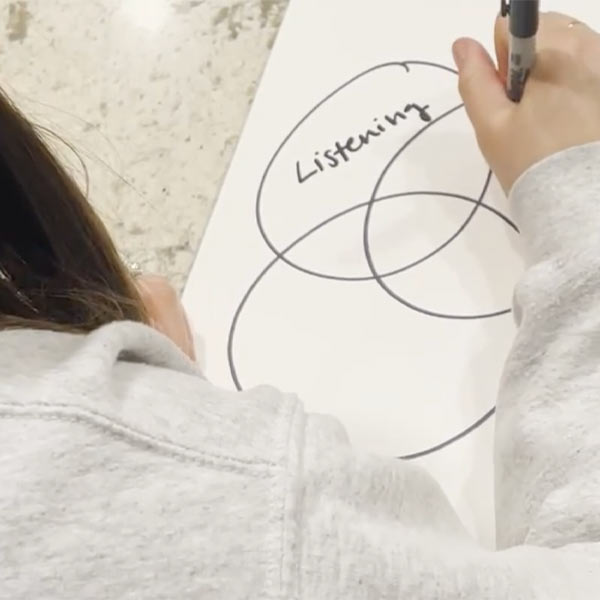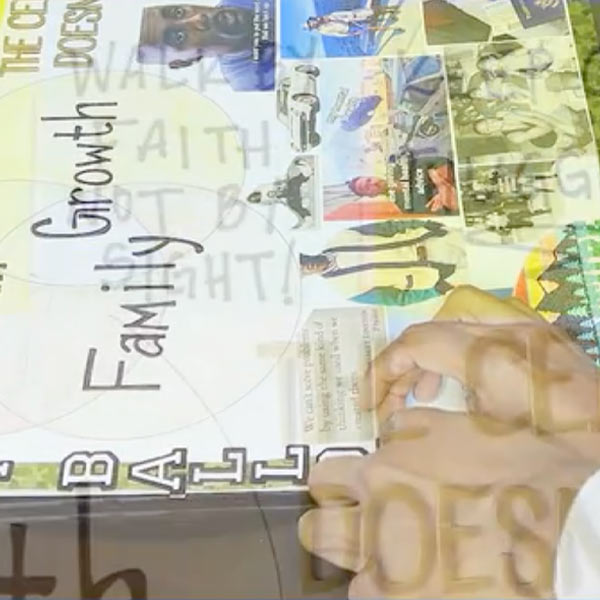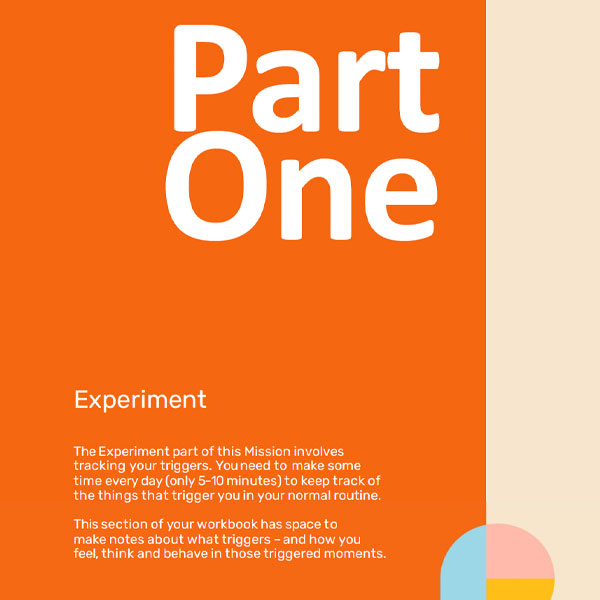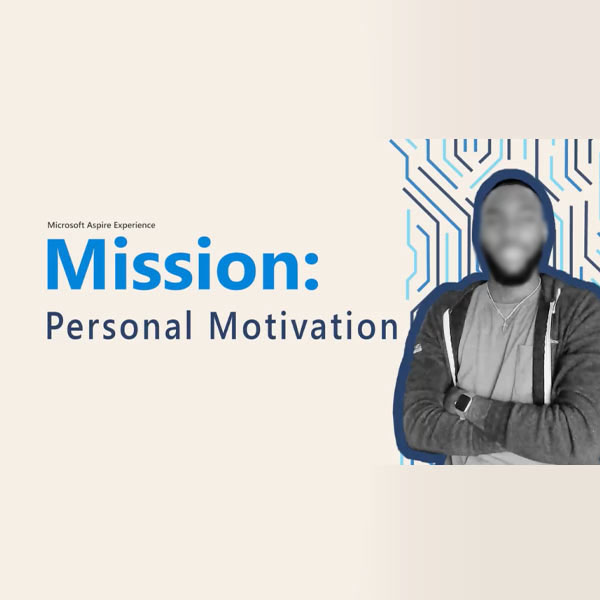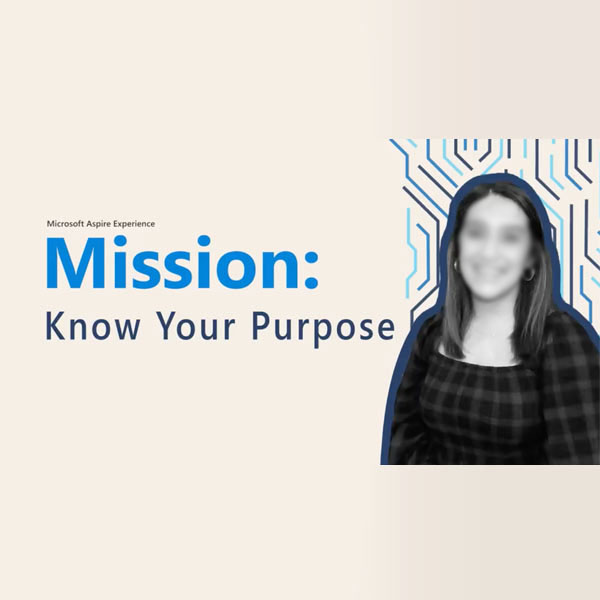 Learning and real change come with experimentation and practice. Missions are where we see the full impact & return for leadership programmes. We create bespoke programmes of small and stimulating personal/team development "Missions" (experiments) for leaders and teams. This ensures their learning is embedded and lives on.
We use a variety of tools to measure and manage the culture of teams and organisations. They help us uncover powerful, meaningful insights into culture and with deeper exploration can be used to shape who we really want to be.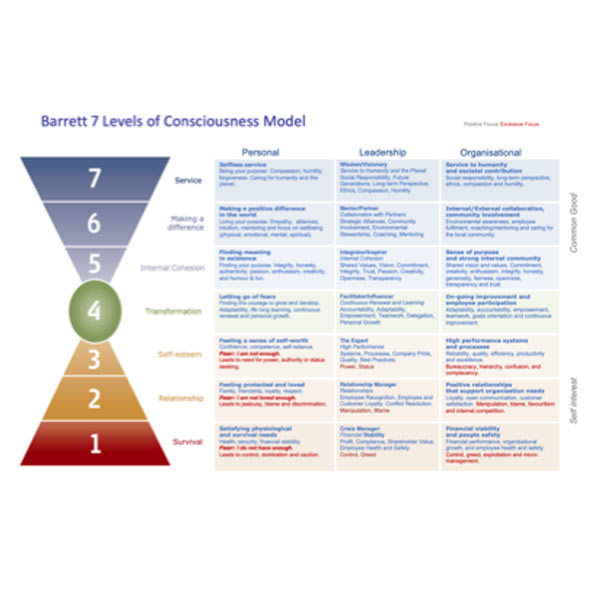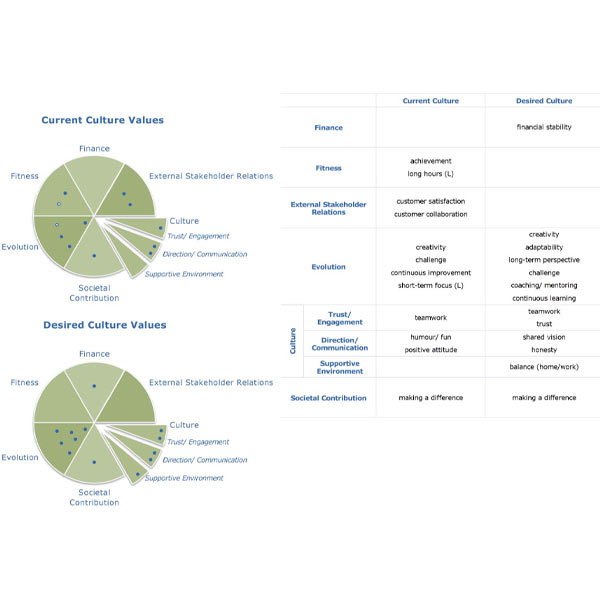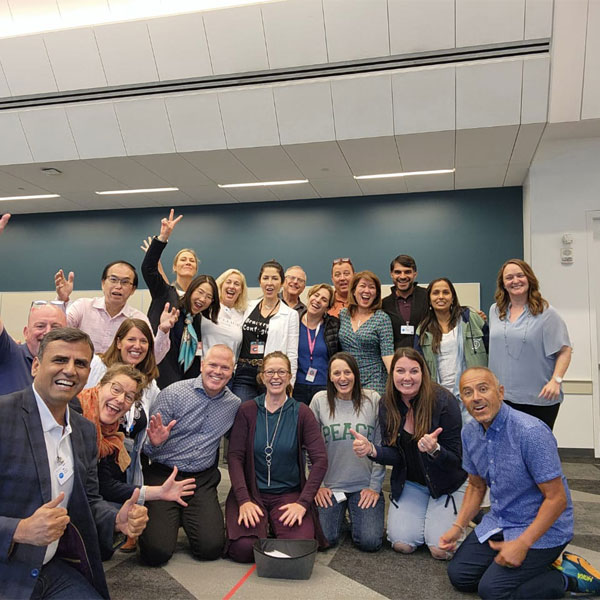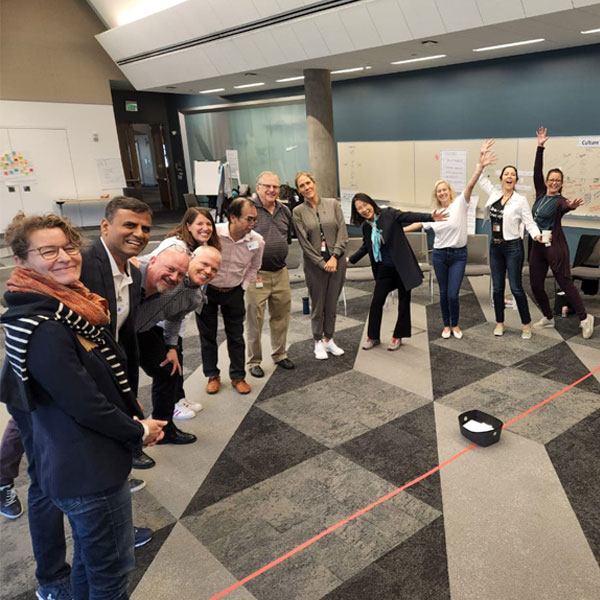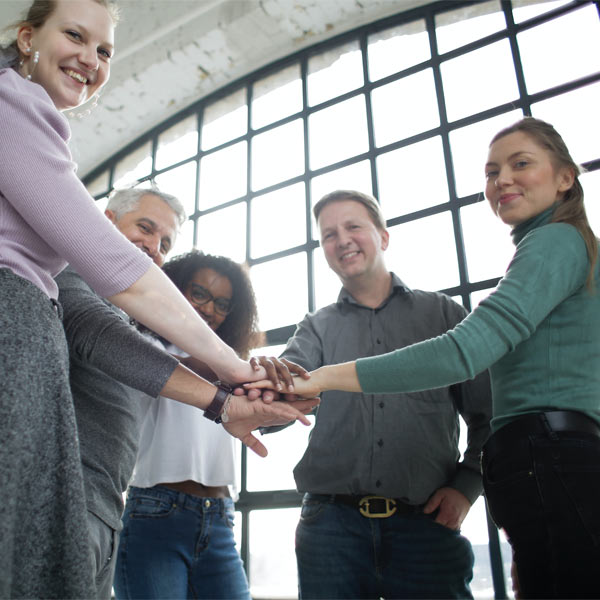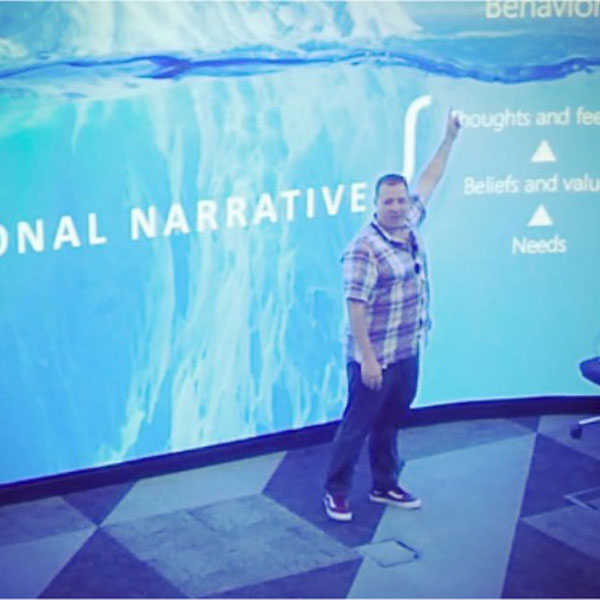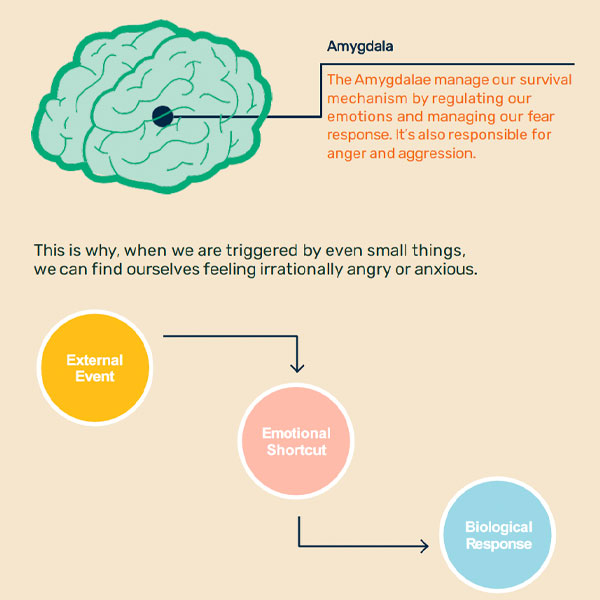 Facilitator
Training and
Accreditation
Our Train the Trainer programmes provide leaders with the capabilities to sustain change and facilitate ongoing programmes so we aren't needed anymore.
Technical Solutions
& Support
We design and deliver online virtual events for audiences small and large, local and global. Beyond facilitation, we manage every aspect of technical delivery including –
Virtual event hosting and moderation for up to 1000 participants
Miro Board and Whiteboard management
Design development and support
Risk management
Facilitator orientation
Live technical support (managing Breakout rooms, chat moderation, presentation management)
Break out room facilitation
Attendance tracking and registration management
Event reporting and feedback
Event video production
Training your internal teams to do their own hosting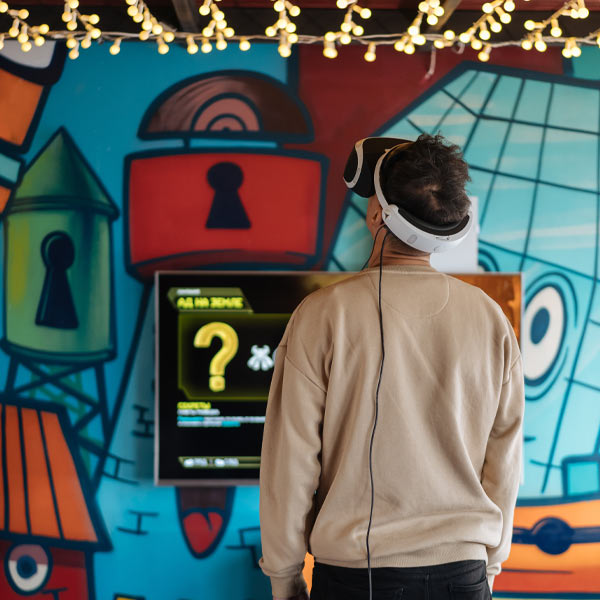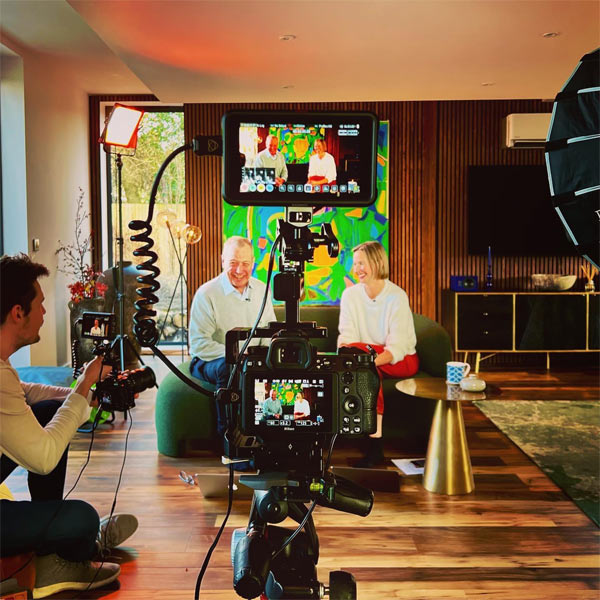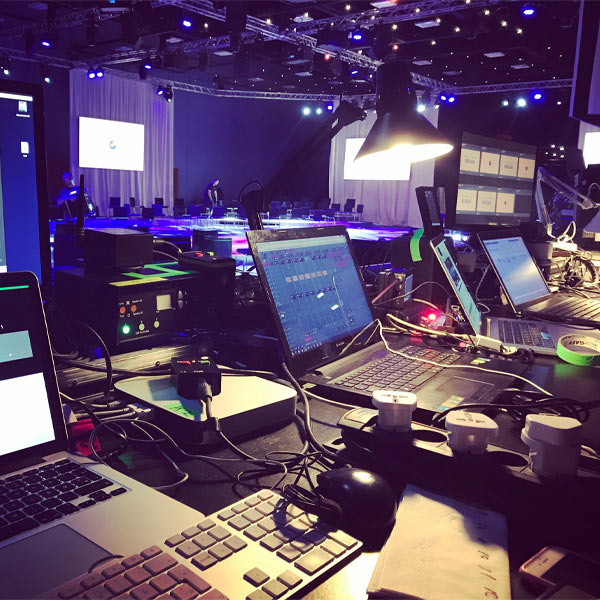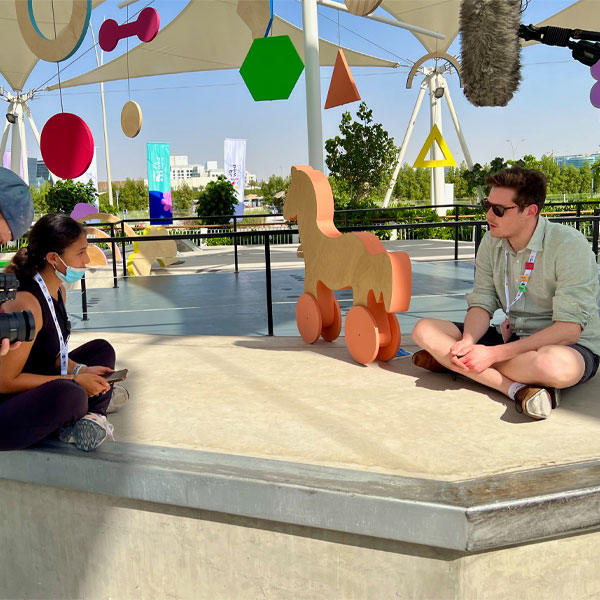 We would|love to hear|from
you