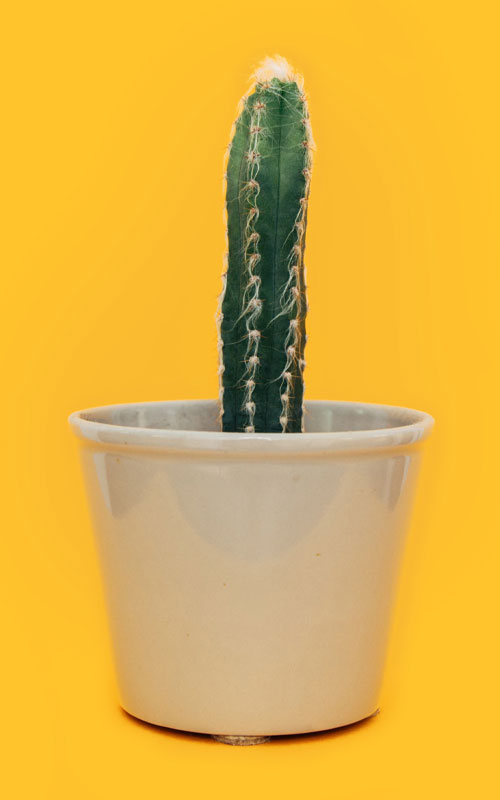 We build programmes|that live on through|your people
Our process for experience design aims to deepen connection, activate participants, and inspire lasting evolution in trainers and other participants. We've refined it over twenty years, aligning it with the acclaimed Theory U Process from MIT, evolving it with Lego Serious Play, and allowing it to become a truly agile process of co-creation. We are always excited to share with new partners, because it creates space for something new to emerge each time.
This process is how we help organisations evolve from within and build their capability to sustain their change.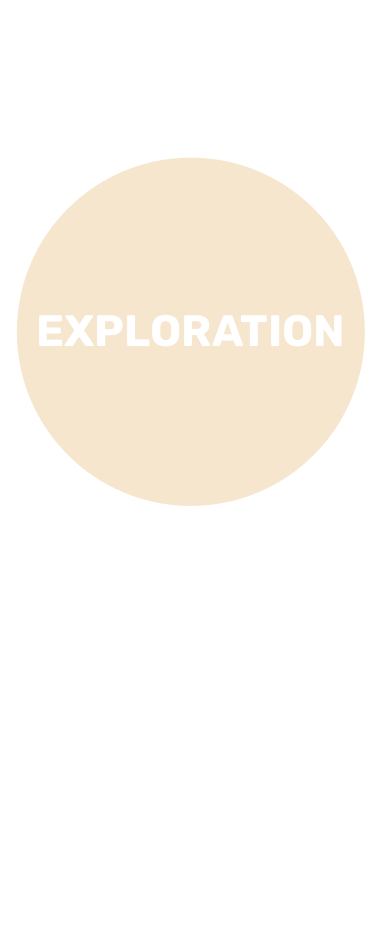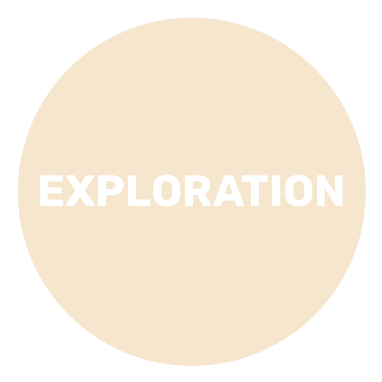 We work to understand your context, system, and team. We aim to find the roots of a challenge, so we can tackle causes, not the symptoms.
We bring our extensive design experience into conversation with you, and co-define a robust, appropriate and entirely enable programme for you.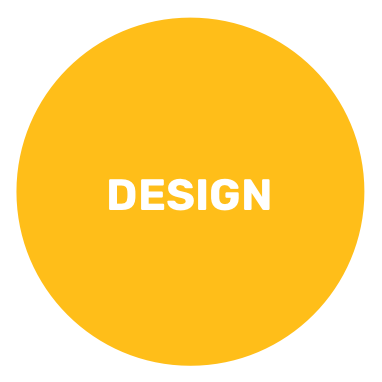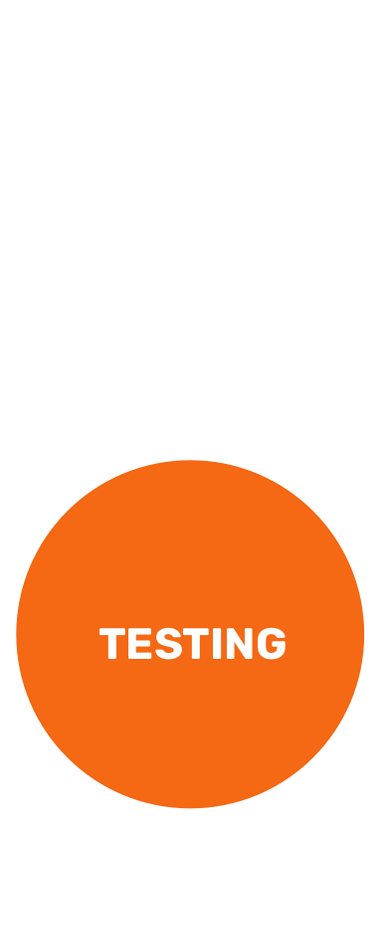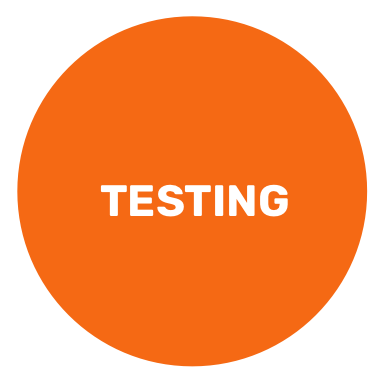 We test, role model and reiterate our design, taking feedback and learnings into our alterations to the sessions' style and format.
We develop the capabilities of team members, allowing you to sustain and grow your ownable programme of change – but also your skillset.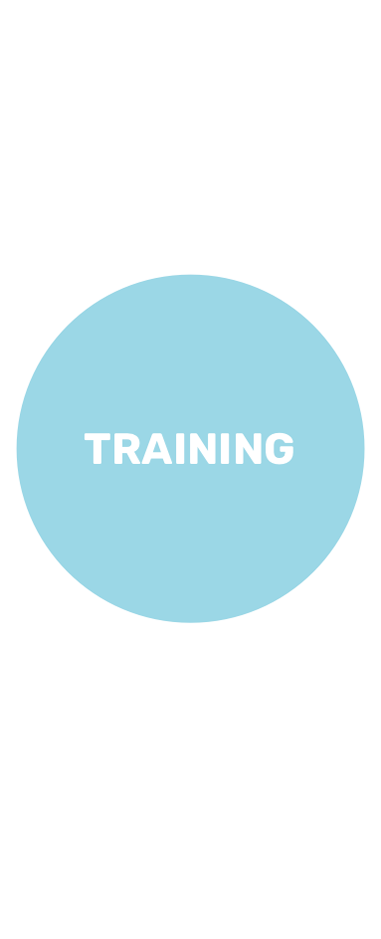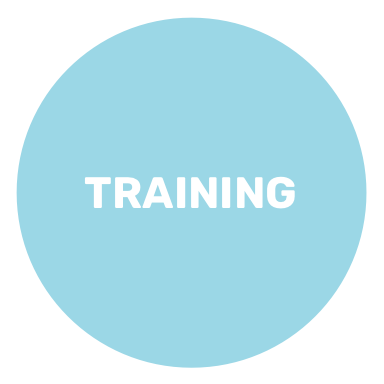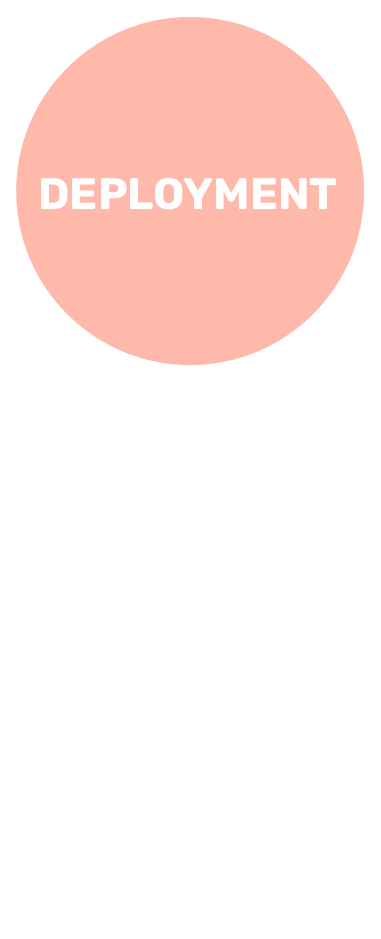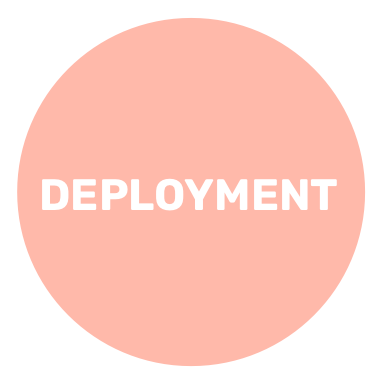 We work with you to roll out the programme in full, making any adaptations needed as contexts change. We help you evolve or scale further if you wish.
Our work has touched
470,000 people
We work 1:1, with teams & at scale
We work across all continents &
delivering in over 20 languages
in over 61 countries
Simon
Simon's superpower is sparking people to use their imagination to solve problems at the root.
FOUNDER | CO-DIRECTOR | FACILITATOR | COACH | DESIGNER
Breaking with expectations of a 'consultant', Simon is known for his charisma, passion, and openness. He approaches even the largest organisations on a human level, helping them evolve by building internal capability and connection. Always responsive to the needs of people and situations, he can adapt from giving one-on-one coaching sessions to facilitating rooms of up to 3,000 programme participants. Simon's dedication to creating interventions that spark ongoing impact and evolution is what fuelled him to found Purposeful Change. Here, he plays a uniquely holistic role, feeding his expertise from a career spanning theatre, consulting, and diversity and inclusion leadership into everything we do.
Monica
Monica's superpowers are building brilliant teams and managing intricate stakeholder networks.
CO-DIRECTOR | FACULTY LEAD | HR CONSULTANT | ACCOUNTS & OPERATIONS MANAGER
An extensively experienced manager of projects and people, Monica joined Purposeful Change as a Co-Director 2020. With 15 years of HR leadership with the BBC, British American Tobacco and British Telecom under her belt, Monica is well-versed in implementing large-scale learning programmes and ensuring that transformational models work for participants. Monica is always calmly action-focussed – an anchor and motivator of our whole team. As a future-forward systems thinker, she is someone we all rely upon to map out paths to making our wildest plans into reality. Monica is particularly talented at finding sustainable solutions to challenges and bringing a wealth of HR understanding to all of our work.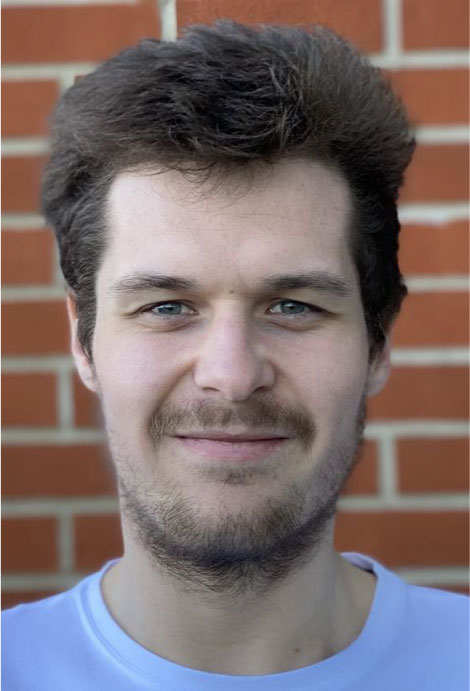 Harvey
Harvey's superpower is enabling and supporting people to be their best self.
PROJECT MANAGER | TECHNICAL SUPPORT | DESIGNER
A recent Mathematics graduate, Harvey's strong problem solving mindset provides him with an excellent ability to quickly understand the issue at hand and possible next steps that are needed, supporting his playful and adaptable style to make him a super engaged and incredibly dynamic member of our community. His deep understanding and passion for our work allows him to provide excellent support on our projects and our sessions, including being known as our 'Resident DJ' by many of our clients. His desire to support people to become who they truly want to be really highlights Harvey's deep care and understanding for other people.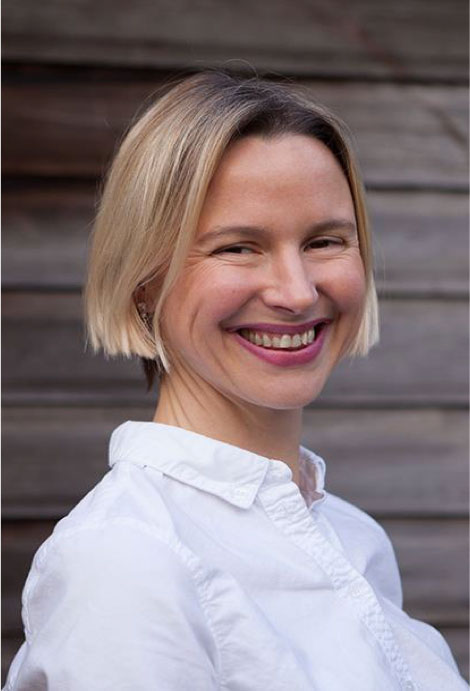 Nina
Nina's superpower is empowering leaders to find new and authentic ways to empower the people around them, so that they thrive.
COACH | FACILITATOR | DESIGNER | CONSULTANT | INCLUSIVE LEADERSHIP SPECIALIST
An empowering coaching approach is the common thread that runs through the many roles Nina holds with her clients. She is intuitive, warm, empathetic and able to connect at a human level quickly, so that people can have more meaningful conversations about the things that really matter. She creates transformative experiences that help people expand their personal and professional range. She knows how to frame them in credible, relevant and practical ways so that people can use what they have learned about themselves to make positive changes in their life immediately. She designs and facilitates heart-led development experiences for individuals, teams and large-scale global events as well as creating 'self-serve' programmes for graduates and leaders to utilise at their pace, on demand. She believes in demystifying and democratising personal development, to help increase human connection in the world.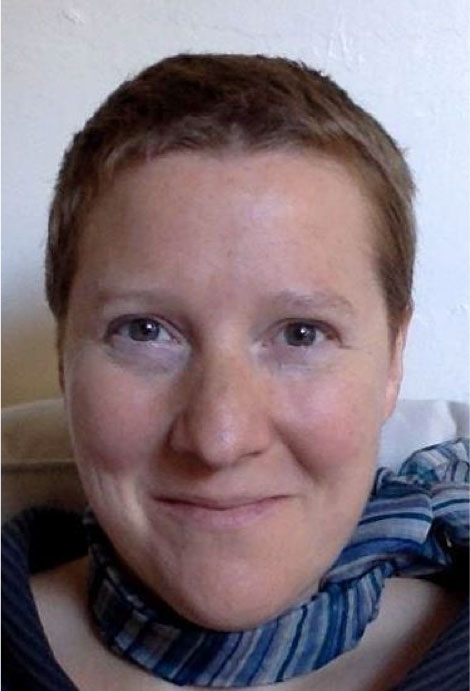 Hannah
Hannah's superpowers are her rigour of approach coupled with her Northern directness. She leaves no stone unturned and yet no hand unheld – she is a breath of fresh air in any corporate environment.
COACH | FACILITATOR | DESIGNER | CONSULTANT | INCLUSIVE LEADERSHIP SPECIALIST
Hannah's background in Anthropology and her career as a therapist give her a potent starting point as a facilitator and coach. She brings an immediacy and authenticity into any environment which support teams to fully open up to the work.Her style is warm, direct and challenging. Her approach is intelligent, researched and thorough. Her experience covers graduate progression to large- scale culture change, Leadership work to Diversity and Inclusion training. She is an ICF qualified Careers Coach.
Leyla
Leyla's superpower - her ability to bring a balanced perspective offering diplomacy and honesty in situations that others often avoid.
PA | ACCOUNT MANAGER
Leyla is a highly organised, driven and goal orientated professional with financial and commercial experience. She has a proven ability to enter new environments and produce immediate results through hard work, determination and exceptional interpersonal skills. She is committed to supporting those who need it, getting a job done properly and without fuss.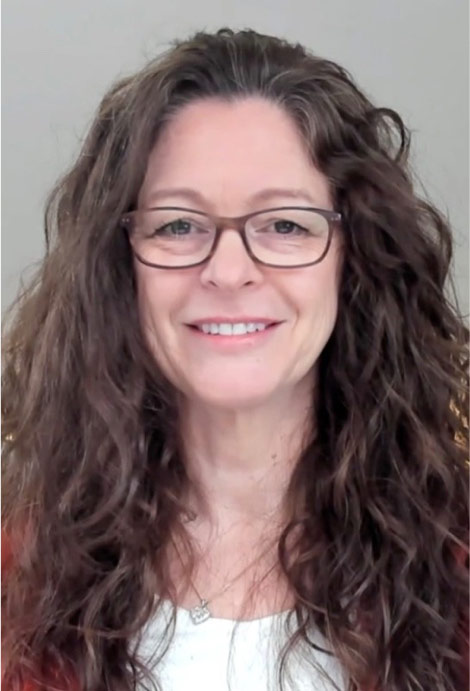 Fiona
Fiona's superpower skill is to help people & organisations unlock the challenges that hold them back helping them be at their best more of the time.
FACILITATOR & DESIGNER | THOUGHT LEADER | PARTNER
Fiona has an extensive track record of partnering with organisations to deliver individual, team and system wide interventions which shift awareness, challenge perception and inspire change. Her purpose is to help others 'realise' their potential: in their thinking and through their actions. She is a skilled and creative designer, who over the last 10 years, has taken the lead in designing and deploying culture transformation, D&I and leadership development programs for Microsoft, McDonald's, and HSBC. She is an experienced and empathetic lead facilitator, global faculty mentor, and systemic coach (ORSC practitioner). Fiona is equally comfortable and effective working with small and large groups, in person and virtually.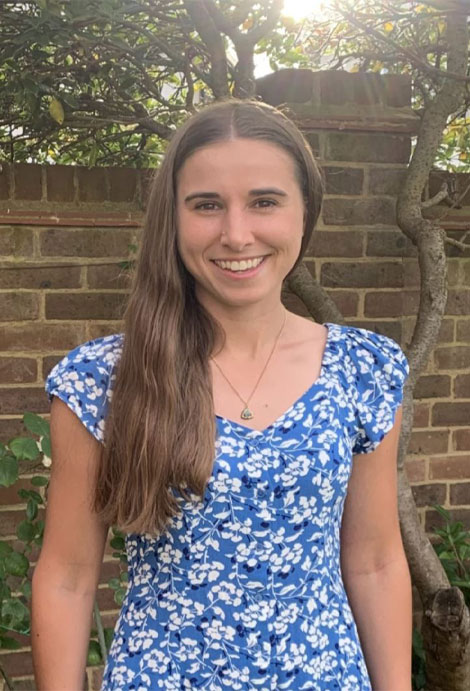 Melinda
Melindas superpower is building relationships and getting the best out of the team around her.
ACCOUNT DIRECTOR
Before joining Purposeful Change, Melinda worked in the creative events industry. Her experience has mainly been in Account Management and Event Production working with a variety of major brands, non-profit and public sector clients.​ ​ A passionate people person, Melinda cares deeply for the team around her. She loves to dig deep into the details on projects, and by working closely with clients, she pushes boundaries to ensure their aims and ambitions are achieved. Her ability to zoom out and look at the bigger picture really helps everyone to keep focused on what's important, as well as allowing the space for a project to emerge. Melinda always gets the best out of the team knowing how to balance creative exploration with tangible output. She regularly checks in with the team around her and encourages others to consider how they can be their best selves, creating a healthy ethos of balance and wellbeing.​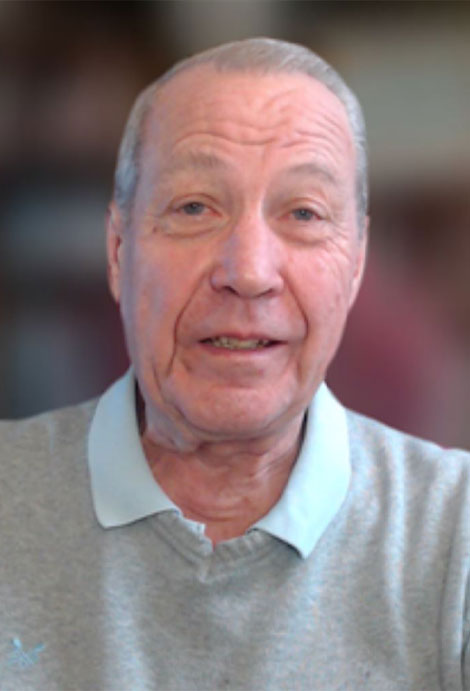 Ray
Ray's superpower is supporting people to think for themselves and see new connections and possibilities in every corner of their lives.​
FACILITATOR | 'TIME TO THINK' COACH | MENTOR
I love the opportunity to coach and work with individuals and teams, supporting them to think for themselves & uncover new possibilities for their lives and businesses. I'm committed to a 'Time to Think' approach,
https://bit.ly/2Sro5ns
I'm pragmatic whilst at the same time encouraging access to high level thinking, radical ideas etc. I believe that clarity of purpose, identity & values are crucial for individuals, teams and organisations. I love to engage in building true transparency, resulting in brilliant solutions to the seemingly unsolvable, and often unspeakable.​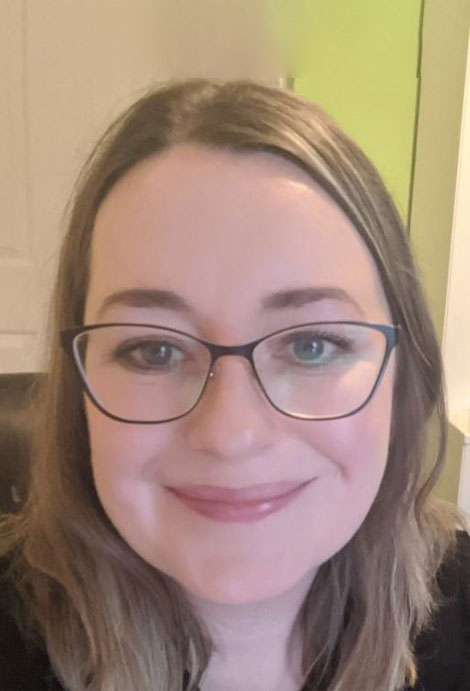 Charlotte Bailey
Charlotte's superpower is making the creative ideas happen by being hands on, informed and solution focused.
PROJECT MANAGER
Before joining Purposeful Change, Charlotte worked on a variety of social mobility projects within education and charity settings. Supporting major brands delivering on their widening participation goals, encouraging young people from disadvantaged backgrounds to think about Higher Education and Careers through some unique and exciting programmes. She values education, learning and growth for herself and those around her, she is diligent and thorough in her approach to project management. Her favourite part of managing projects is having the overview and keeping the different elements running smoothly, enjoying turning creative energy into slick processes and delivery. Charlotte is client and solution focused ensuring that at all points everyone has a clear and full picture and knows the next steps whilst building great working relationships.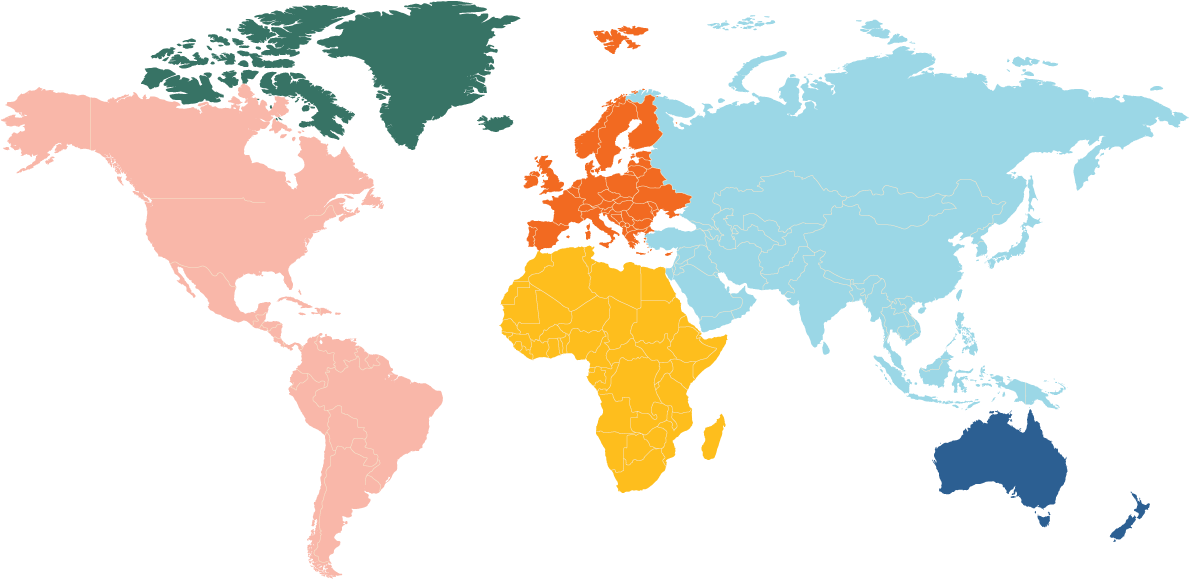 Our Facilitators, Coaches and Designers are located all over the world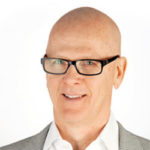 Jerry Hogeevan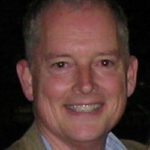 Eric Olson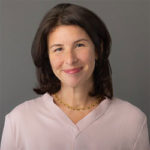 Dana Asher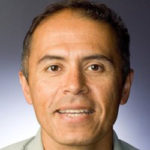 Ricardo Nieto
Allan Fair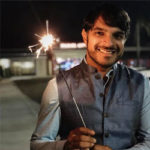 Akshay Sateesh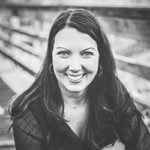 Amber Wendover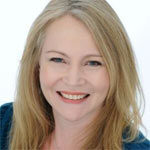 Erin O'Connell
Julia Blaison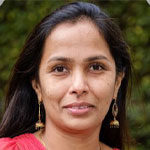 Samata Vasisht
Hannah Merriman
Nina Bainbridge
Fiona Coleman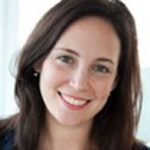 Alice Phillips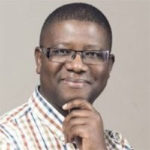 Martin Kalungu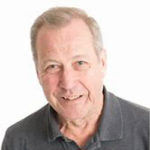 Ray Lamb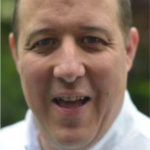 Simon Lamb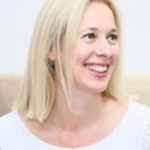 Lisa Barnwell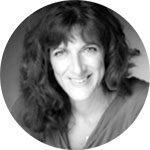 Laura Lewin
Kate Downey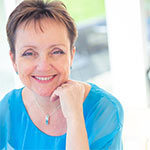 Alyse Ashton
Sahar Schwaninger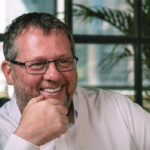 Jason Furness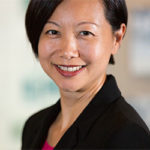 Christine Cheong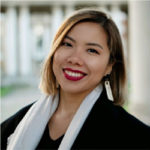 Mya Kwan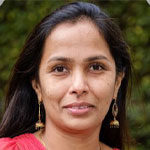 Samata Vasisht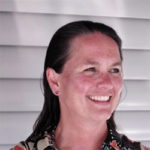 Rebecca De Regt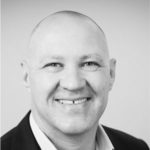 Paul Barrie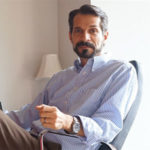 Roberto Alonso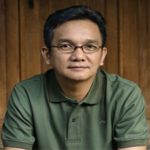 Samuel Danang
"There is no one else I know that can do this type of work. Purposeful Change is like a weathervane for organization culture. They have been instrumental in helping us build new habits globally."
"When I think about what Purposeful Change brings, it's innovation, perspective, purpose, connection, trust, complete flexibility and ability to pivot on a dime. Most importantly it's care, they always have the experience of the learners in mind."
"Purposeful Change is an exceptional driving force behind one of the most influential and transformative culture change programmes I have seen in the corporate world. Commercially attuned and scalable – applied from frontline to boardroom."
"As collaborative partners, they were evolving with us as an organisation, focussing on building our internal competencies – making it a sustainable journey where we became more and more self-sufficient."
"Purposeful Change continually challenge us to get uncomfortable, let go of control, and explore new possibilities. With their help, we have started to see ourselves, each other, our work – and the world – differently."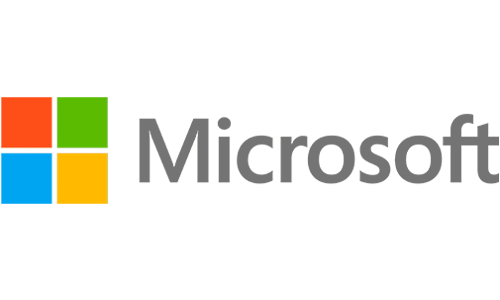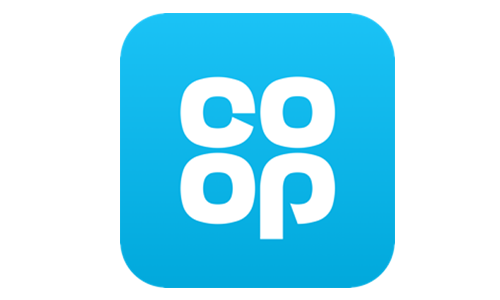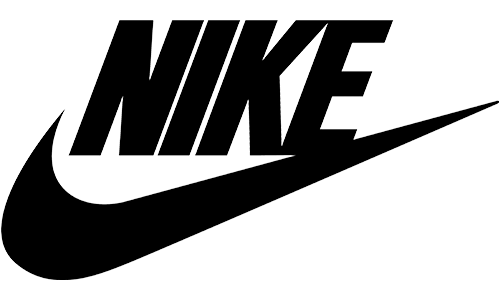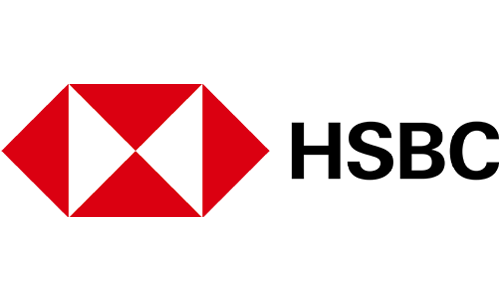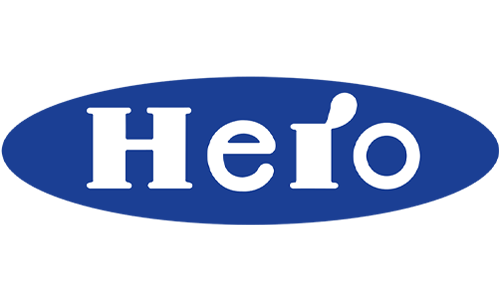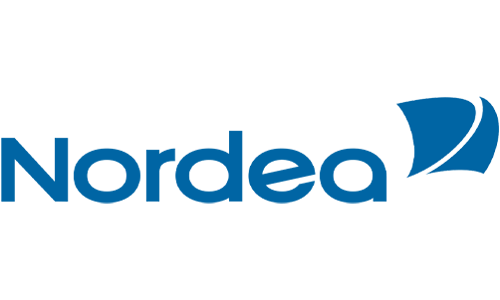 We would|love to hear|from
you